We often travel with a list of things to see and visit, places that we've heard of, seen on YouTube or in the cover of a magazine. But there is a place we usually forget to experience to its full potential, a space where the colours, noises and smells of a city mix in a perfect blend of authenticity. One with no beginning and no end, which offers lessons to those who decide to read them, and that never look twice the same. This place is the street. And those are the streets of our Siem Reap Neighbourhood!
---
If you want to enjoy this Siem Reap neighbourhood like we did, press play before starting to read the article.
If you want to learn about an area, get lost in the street! Walk without purpose, let your intuition and senses pick the direction and feel all of what surrounds you sink in and slowly become familiar.
The neighbourhood of Wat Svay is situated thirty minutes walking South from the city centre following the Siem Reap river. The green and lush vegetation is composed of banana plantations, coconut trees, mango trees and hundreds of unknown bushes, that creates a beautiful contrast with the terracotta soil and the blue from the sky.
Who let the dogs out?
On the side of the river, families sitting next to a food stand enjoy their breakfast, a man untightens his net before throwing it in the air with an instinctive motion, kids are swinging from a rope, jumping in the rusty water. A ballet of motorbikes, tuk-tuks and bicycles, is swarming around you, some stopping at the shops and cafe on the side of the road, like bees feeding on vibrant flowers, your focus on colours shifts to the cacophonous symphony.
From afar you can hear music, and you barely have the time to wonder if it comes from the nearest pagoda, from a funeral or a wedding, that a dog barking at your feet pulls you out of your daydream.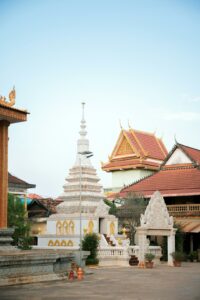 Canines are an inherent part of the community, mostly harmless, they move in packs, hang in front of houses, probably belong to someone and for sure will make a fuss when you pass. Most of the times they seem more scared of you than you are of them, so you quickly learn to walk slowly, as an agreement to respect each other's personal space. It is a good way to remember that every place you cross is a place you share.
Even a house for the spirits
There is an evident randomness in the way houses are juxtaposed. Three stories concrete houses sit next to sheds made of container parts and, in between, a wooden more traditional house shines surrounded by fruit trees. In common, most of these seem to have a spirit house on the porch: tiny shrines where locals make offerings, burn incense and pray to invite benevolent spirits in and hope, in return, that they'll keep the malicious ones away. Social classes seems to mix and match in a respectful patchwork, and come together through spirituality.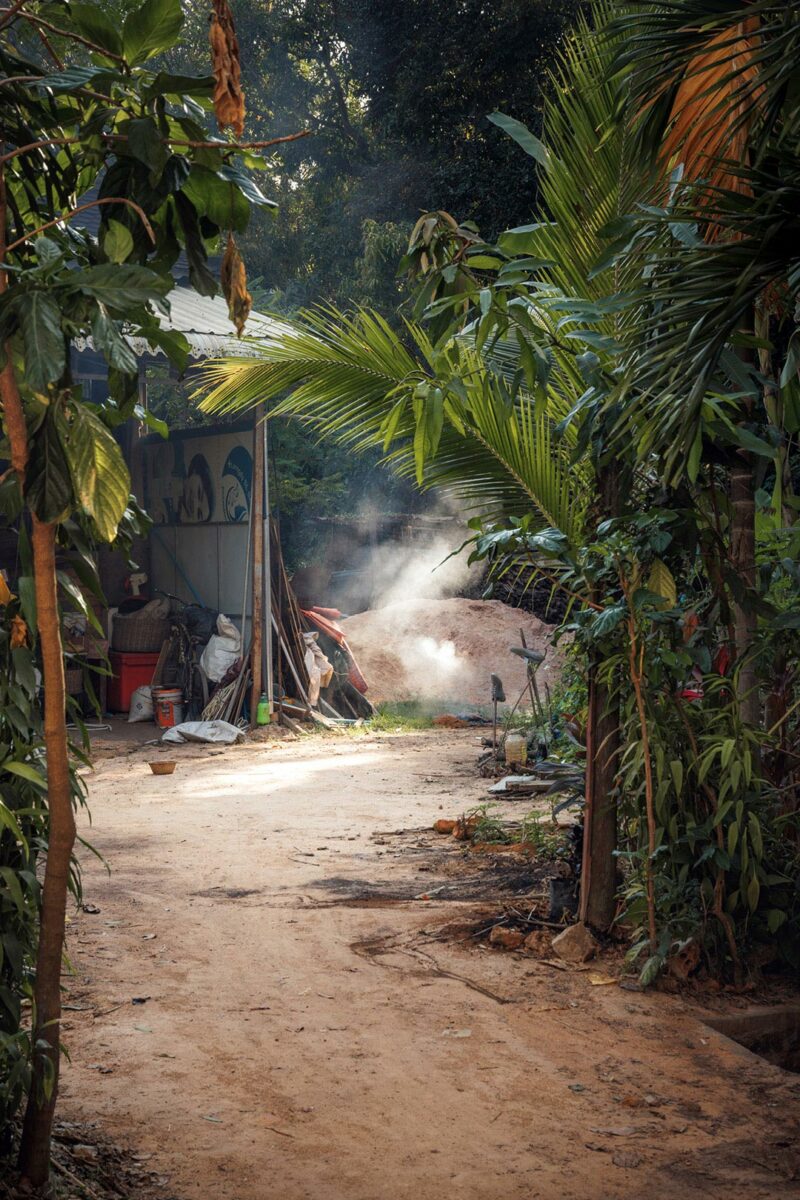 Smells, sounds and humanity
The street smokes with dust and burning trash. They both offer an almost cinematic fog but the latter comes with an unpleasant range of smells. You try to understand the reason why all the rubbish ends up on the side of the road (education, growing population, city planning are the first things that comes to mind) but it's hard, so you learn not to judge. As you walk away the blue stink of plastic is quickly replaced by the scent of flowers or the aroma of street food.
Where there is food there is life, kids are finishing school, buying a frozen drink or some snacks at the street shop, the owner's sister is holding her baby on a chair at the entrance of the house, the other kids are taking a nap inside. You instantly grow fond of them! And try to imagine their lives. Other kids scream "hello" dangling from a tree.
In the distance chirping birds are competing with a baby crying while a rooster is crowing the end of the day. The road is a bit more familiar than when you first took it! Without knowing, for a moment, you became part of the street, you became part of the melody of the neighbourhood.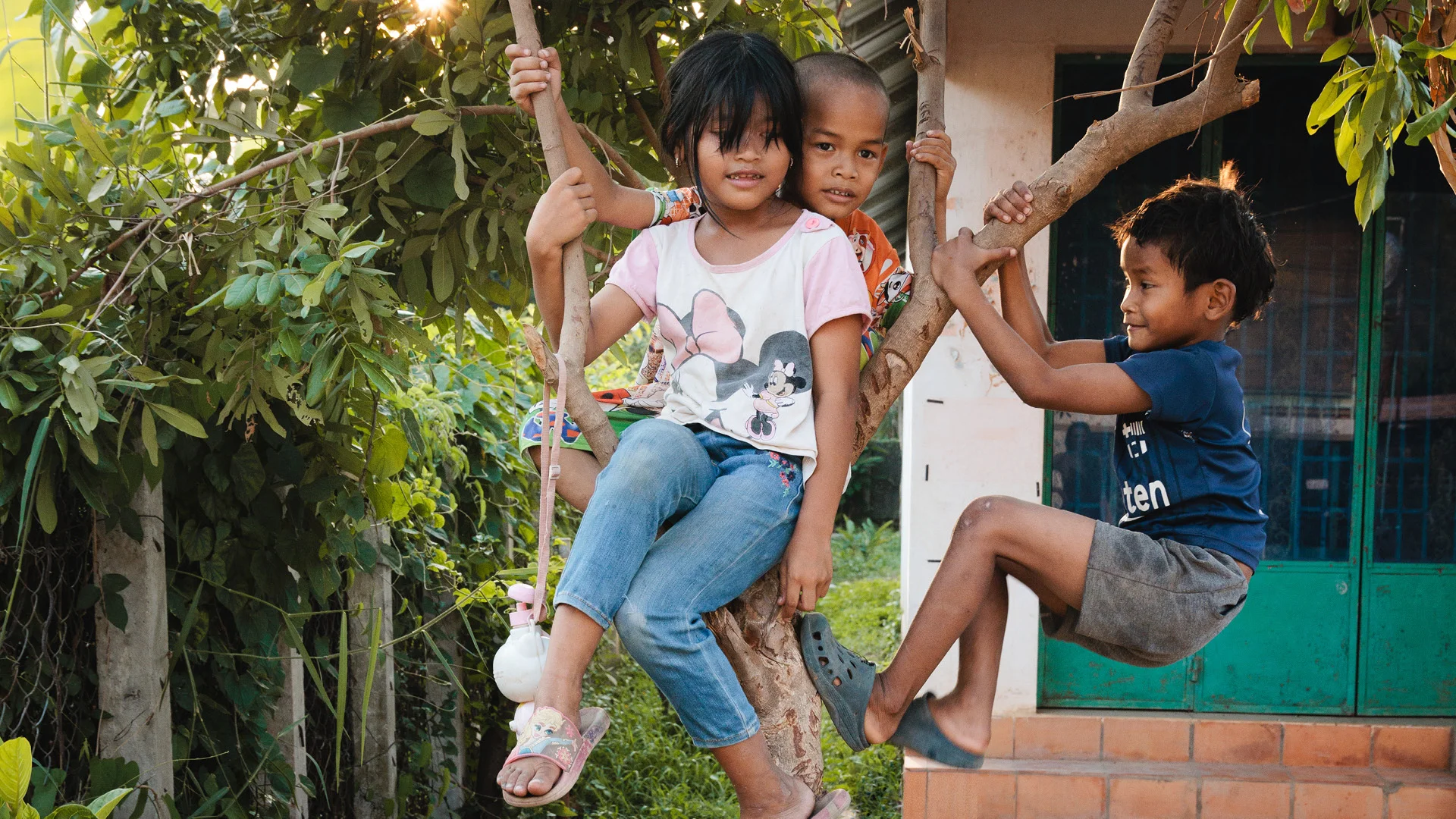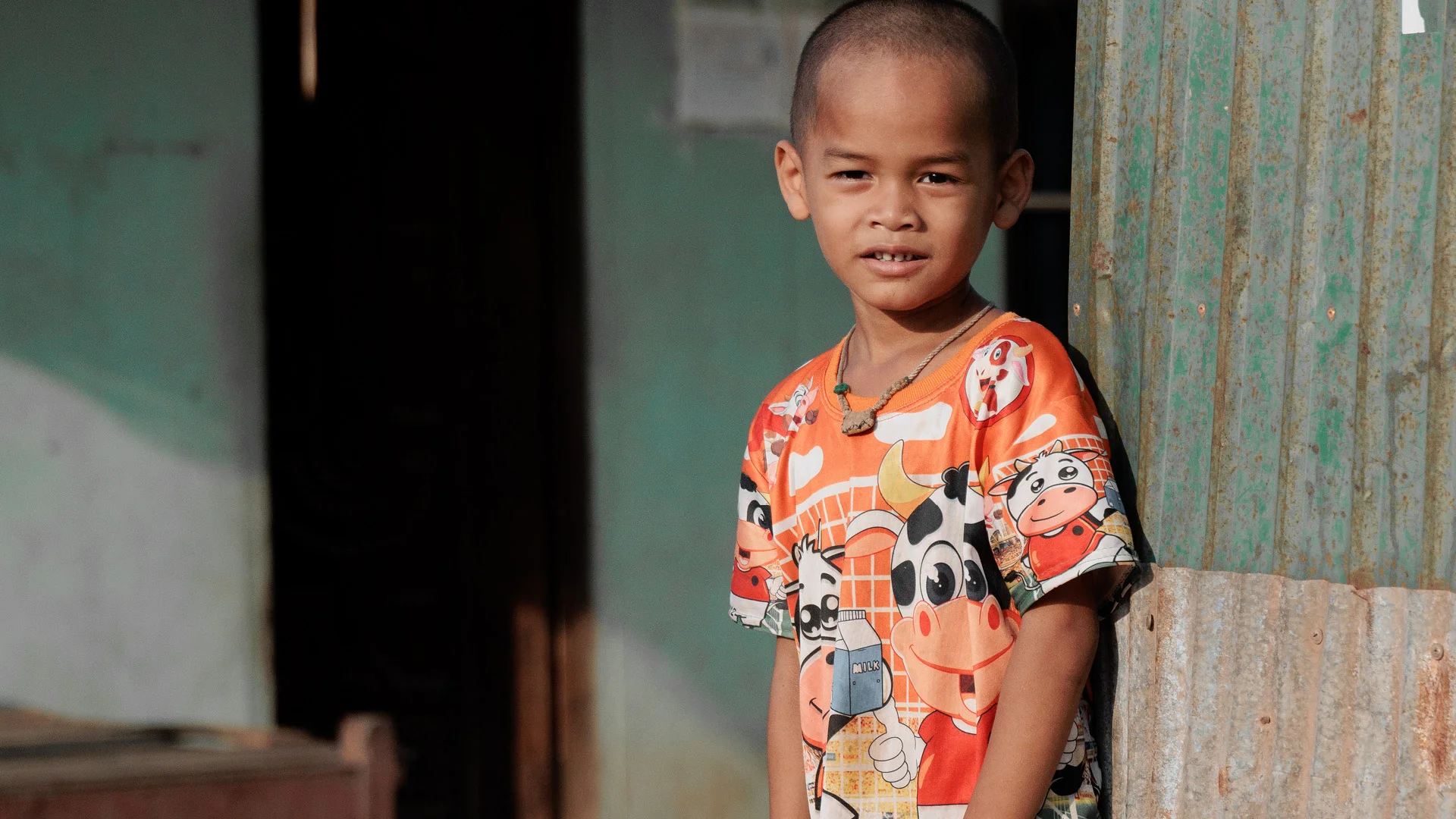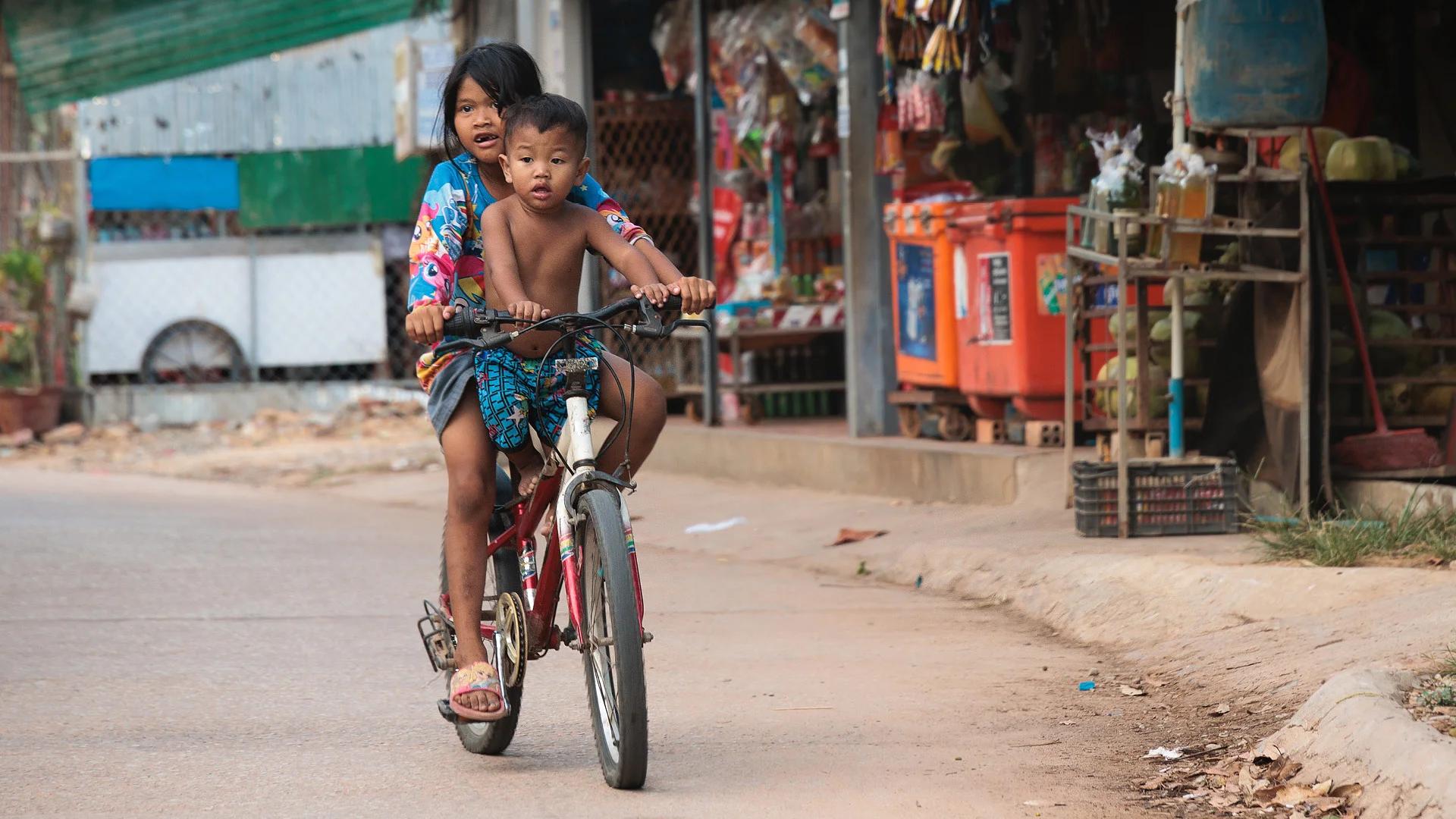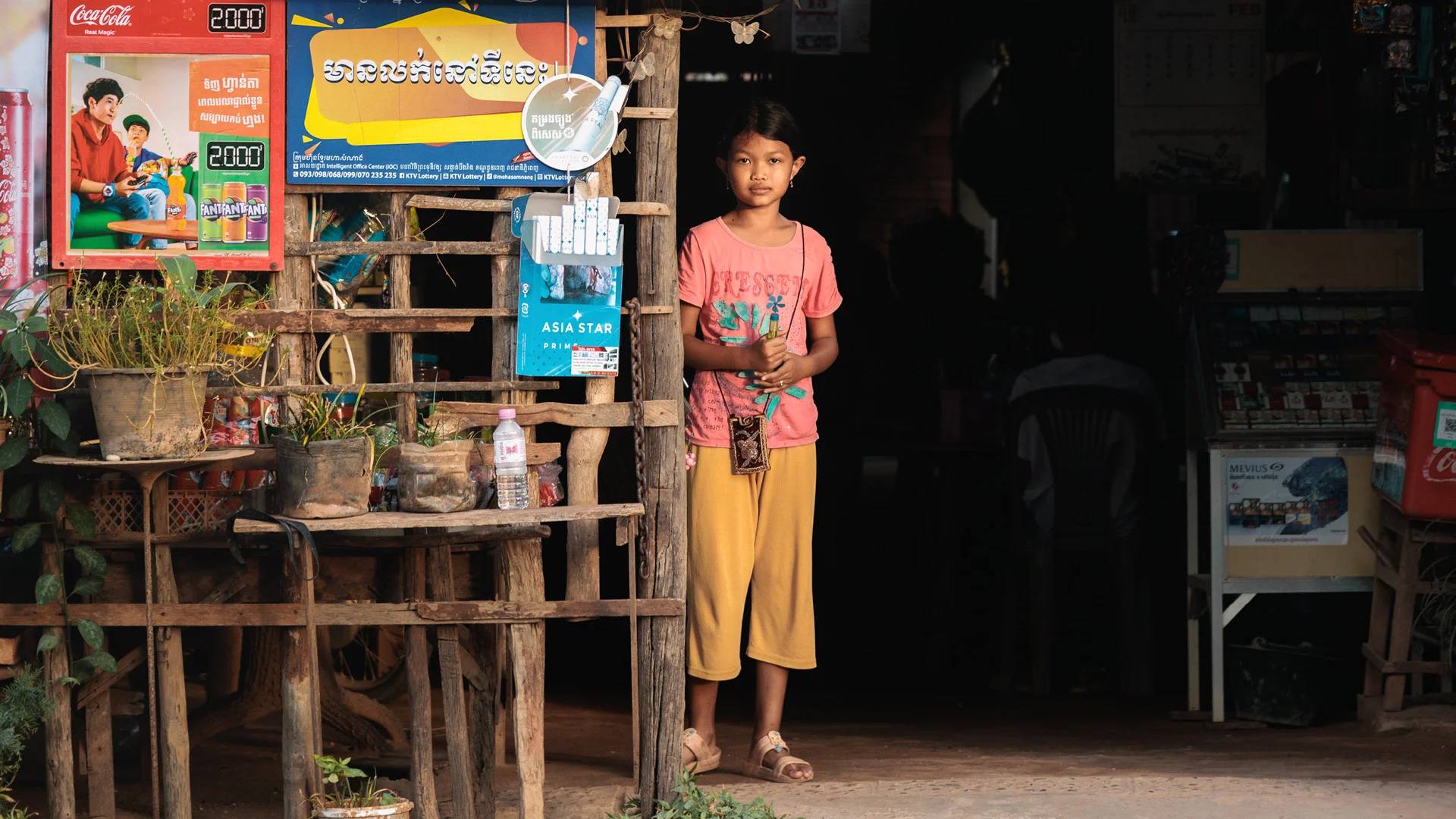 ---
And so you learned
The vibrant mix of primary colours paints a contrasty image in your brain. Everything is at first entirely foreigner. But somehow everything looks familiar: the sounds, the smells the colours. It all seems to be carved in your DNA, and the walk in the street reactivate in you that forgotten knowledge, the one of your ancestors sharing and trading, playing and working, praying and sleeping.
The street brings you back to a time where the world was not that huge, where it was made of simpler connections, familiar faces and easier interactions. It connects you with nature and civilisations alike and, while doing so, it opens inside you new pages of the book of humanity, that you will be able to come back to whenever you'll need to reconnect with yourself.
---
If you enjoy this article please pin it!