Hi there, it's Francesca and Jyl, welcome to This Human Tribe, a slow travel blog that celebrates the beauty of human connection and the magic of exploring new places. 
We believe that travel is about immersing ourselves in the culture, traditions, and stories of the people who call those places home. We seek to find why instead of what, because that is where our humanity lies, and with it, our best chance at understanding one another
Discover the world, one story at a time. A selection of inspiring pieces to highlight the beauty of people, nature, and experience! Each article contains a shard of our heart, take a slice from our slow travel blog!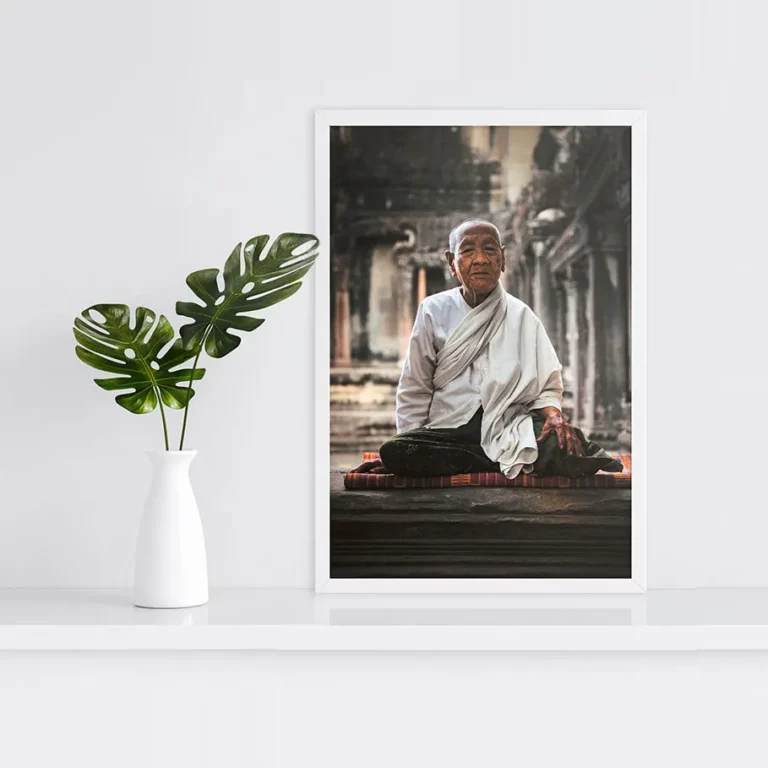 This Human Tribe photo store: enchanting stories captured in timeless photographs.
Decoration or meditation? From the blue peaks of Iceland to the bold skies of La Palma, from the fractal ceiling of Iran's mosques to the vibrant colours of Rajasthan: the right one will pick you.
Let our artworks take you on a journey, get inspired and choose from over thirty original pictures!
Our blog is a celebration of slow travel and the power of meaningful experiences. Dive into our latest adventures from around the globe. We are tourists of life, storytellers, hopeful wanderers. We believe the best stories are found on the road, and that's where we go. 
Let yourself experience the world: listen, learn, play, and get lost.Have a bite of local in a global planet!. 
Explore places that make you dream wilder. Ready to wander off the beaten path?
This is your passport to discovering the awe-inspiring tales of ordinary people being extraordinarily human!
Subscribe to the Tribe's Newsletter
Archive from our slow travel newsletter: announcements, train journeys, news, anecdotes, mishaps, and little pockets of wonder: read our travelogues or subscribe to the newsletter and receive them directly in your inbox! 
Help us build a community and be part of This Human Tribe!
For requests, ideas, feedback, or professional matters you can send us an email!
If you loved what you are seeing and you want to fuel our creativity. Feel free to buy us a coffee!
We are here and there around the globe, as well as across the internet. Join the tribe!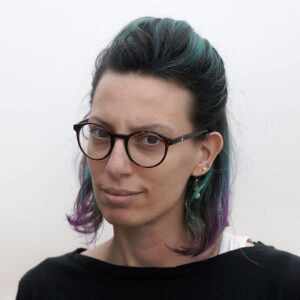 Francesca has spent her life surrounded by books, because stories are the essence of what makes us human.
She has a contagious smile and a laugh that carries to the moon and back, topped by genuine love and curiosity for people. She's an excellent listener, she has an innate ability to tune in with each person while collecting precious details about their story.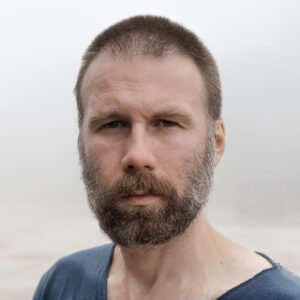 Jyl is a nomadic at heart; from a very young age, he has been fascinated by the beauty of the world.
He traveled to numerous countries for short periods of time, soon becoming keenly aware of the fact that it takes time to truly feel a place, to get to know its people and to create a real connection with both, the land and the locals.